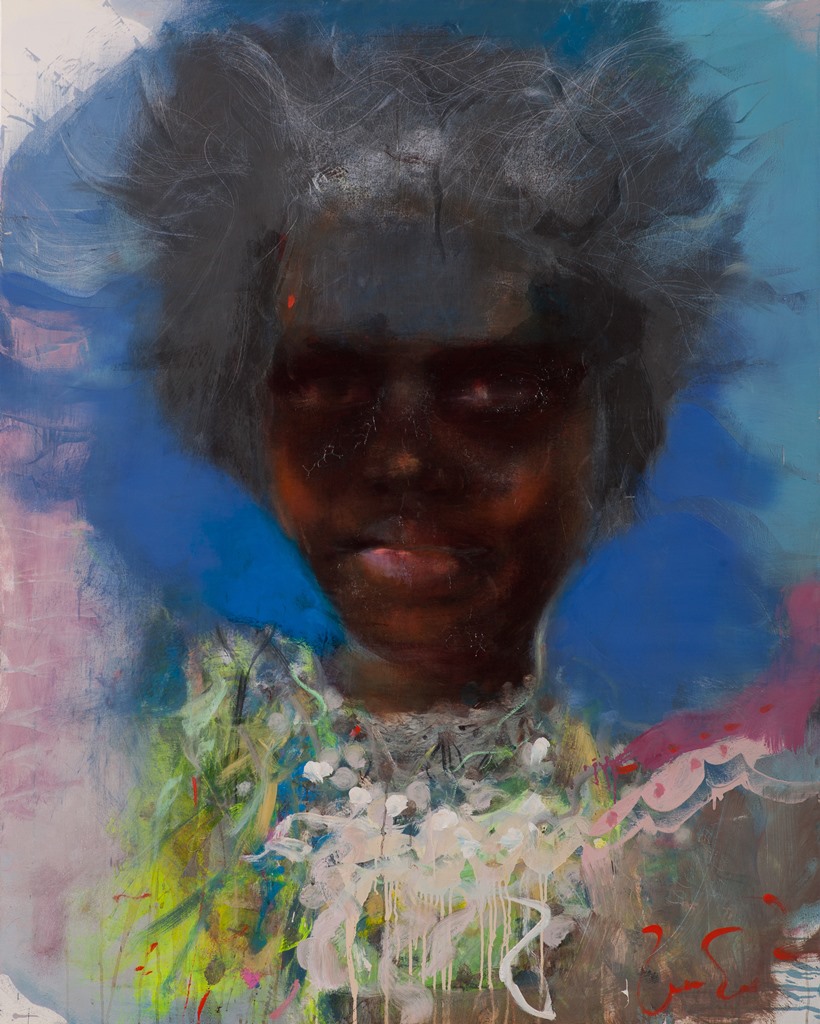 Ilgvar Zalans, having visited during the last 10 years about 50 countries in the different parts of the world, in his homeland is known for his bright colours, free, however very precise, painting manner and very personal perspective and vision of places and people, which he is sharing with the spectator. Solo shows of Mr Zalans have been regularly taking place in Latvia and beyond its borders. Last solo shows of the artist abroad took place in Perahu (Indonesia) and Salzburg (Austria).
Ilgvar Zalans says: "I am extremely grateful for the given opportunity to showcase my works during the iconic Art Basel week – this is a great platform for any artist and a chance to enhance his/her professional potential". This year Scope Basel art show is happening for the 9th time, showcasing the works of the leading artists on the modern art market. Scope is also happenning in Miami and now also in South Korea.
The series of the women's portraits, some of which will be showcased during the show, was initiated by Ilgvars Zalans during his travels in South-East Asia. "I have chosen the format of the portrait, as it allows to create my own interpretation within the borders of the classical genre. For creation of these works I draw my inspiration from the last travels in Indonesia, China and Malaysia", – shares the artist. Ilgvar Zalans has graduated from the Art Academy of Latvia in 1992 and since then has worked in the international art residencies in Spain, Netherlands, Japan, India, Philippines, Indonesia and other countries.
(see the text of the article in Latvian language in "Latvijs Avize" – article in daily "Latvijas Avize" )